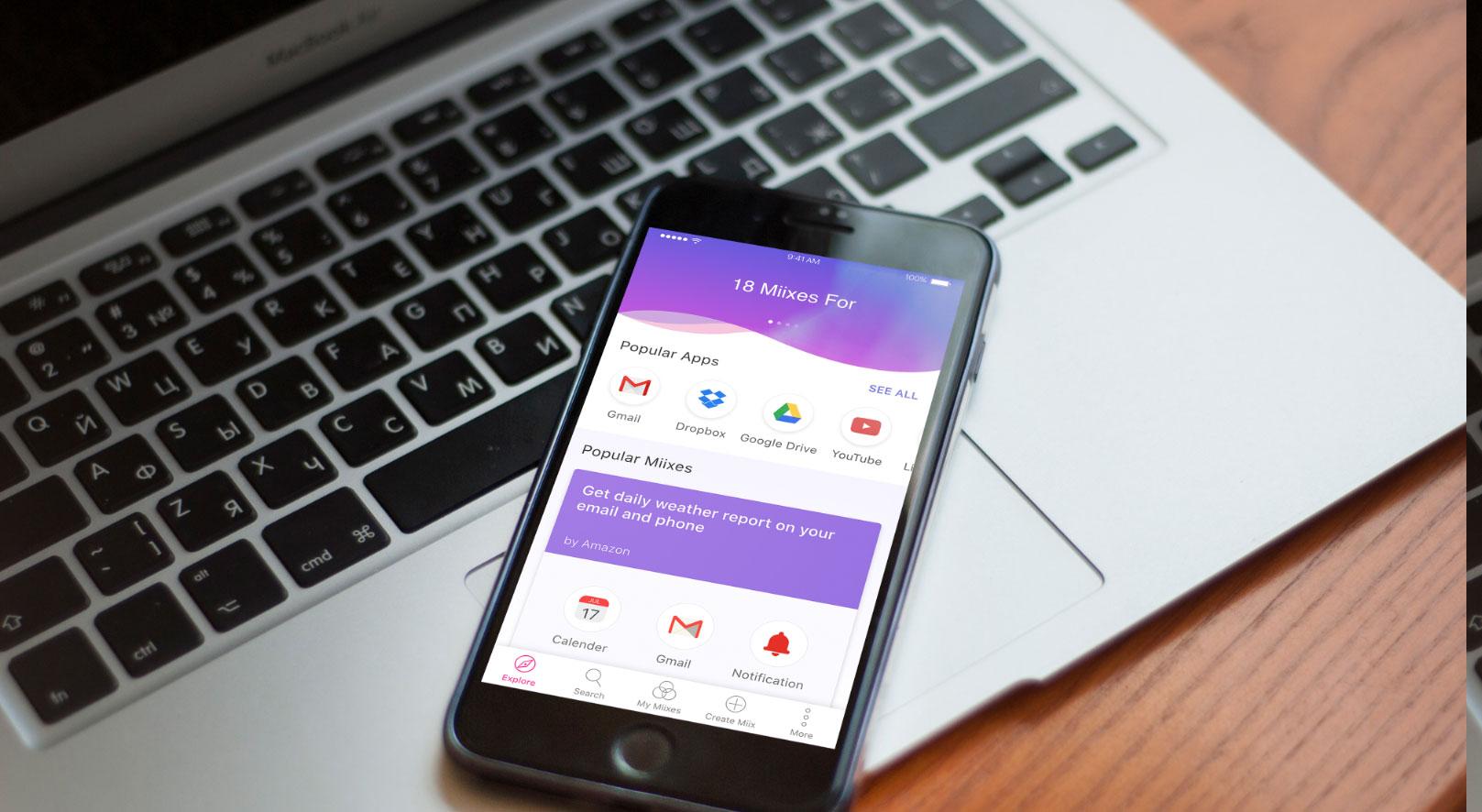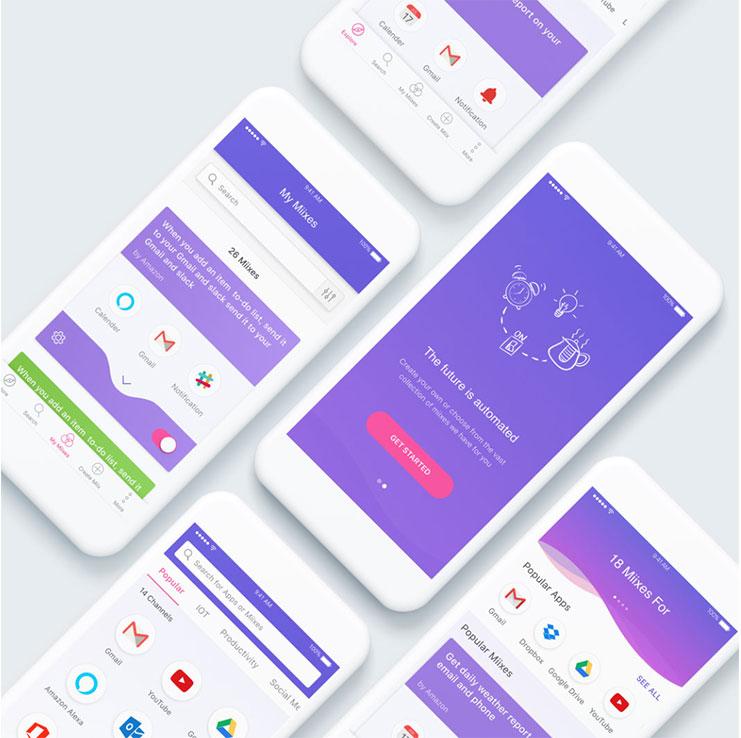 Workflow Automation
Sector
User Experience Design
Design an inter-service workflow automation solution for mobile and web platforms
The main purpose of this project is to create a software solution similar to IFTTT but with more powerful recipes and higher accuracy. Achieving near real-time execution of the recipes was one of the motivations behind this project.
Qmiix frees you from repetitive tasks and saves time for bigger ones. It automates actions between QNAP NAS, cloud services, social networks, and messaging apps to simplify routine tasks such as backup, posting, and event notifications. This provides SMBs and collaborative teams with flexible multi-cloud backup and immediate improvements to communication efficiency and productivity.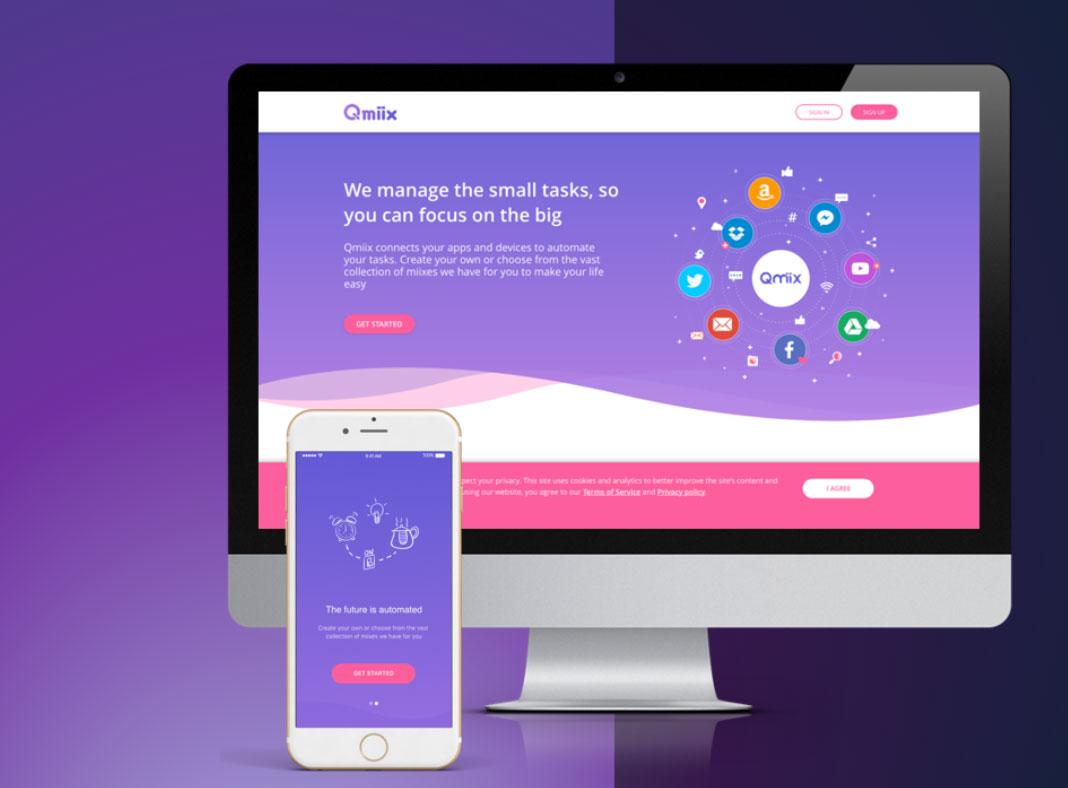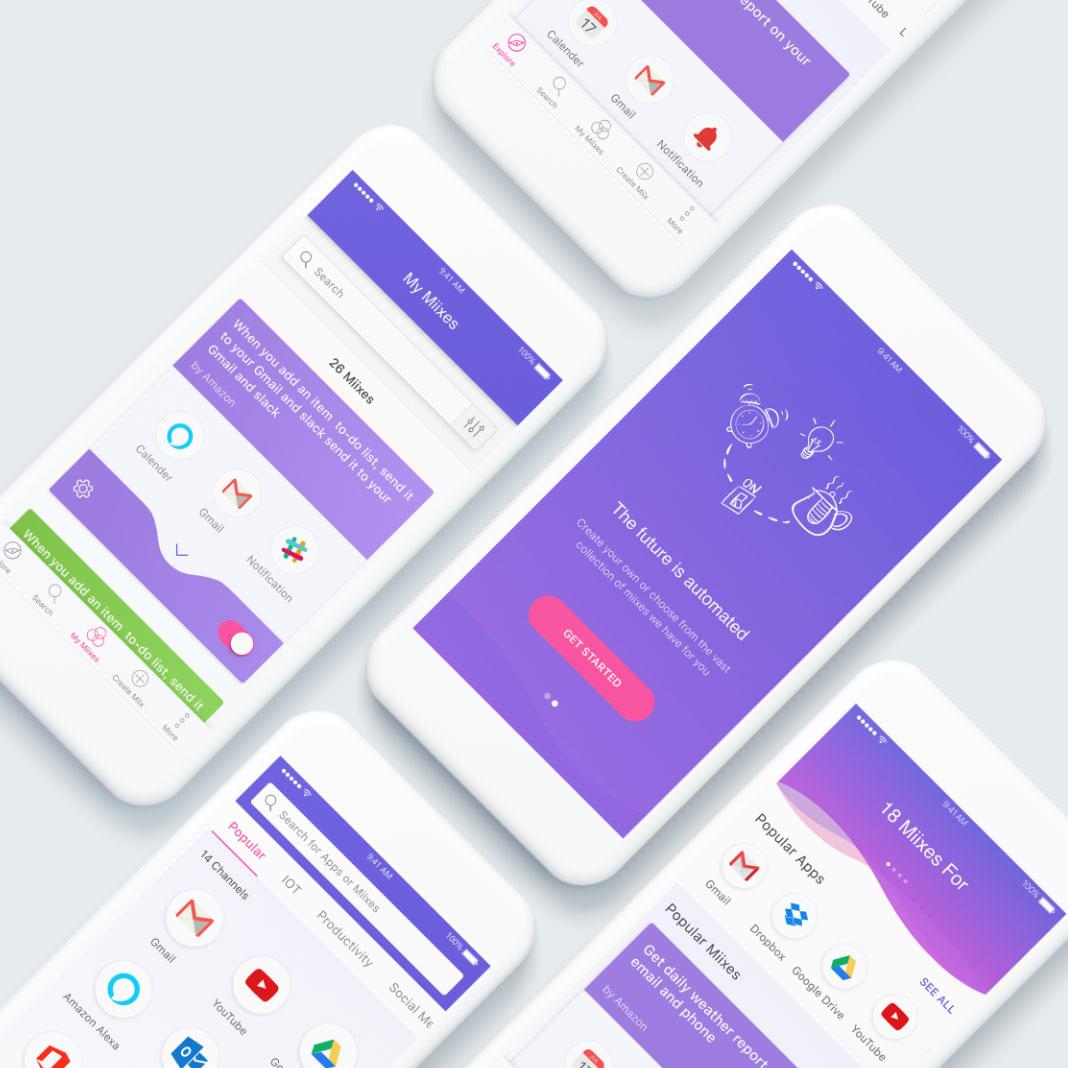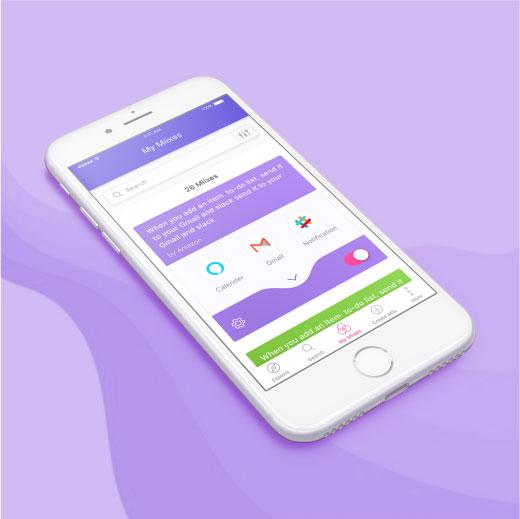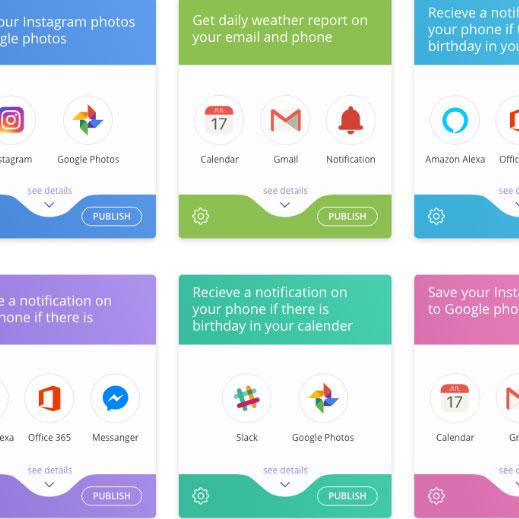 Qmiix connects different apps, allowing you to create custom scenarios called "miixes". Every miix has at least one trigger and one action.
Users create a miix applet using a Trigger and one or more Actions. A Trigger is a pre-defined condition which tells Qmiix to execute an action, an Action is an execution of pre-defined task within the specified app.
You can see your miixes in My Miix and review your miix performance in Miix Execution History. Miixes can be activated/deactivated in My Miix. Miix Execution History shows how many times your miix has run, and whether it succeeded or failed. You can view the execution history of any miix.