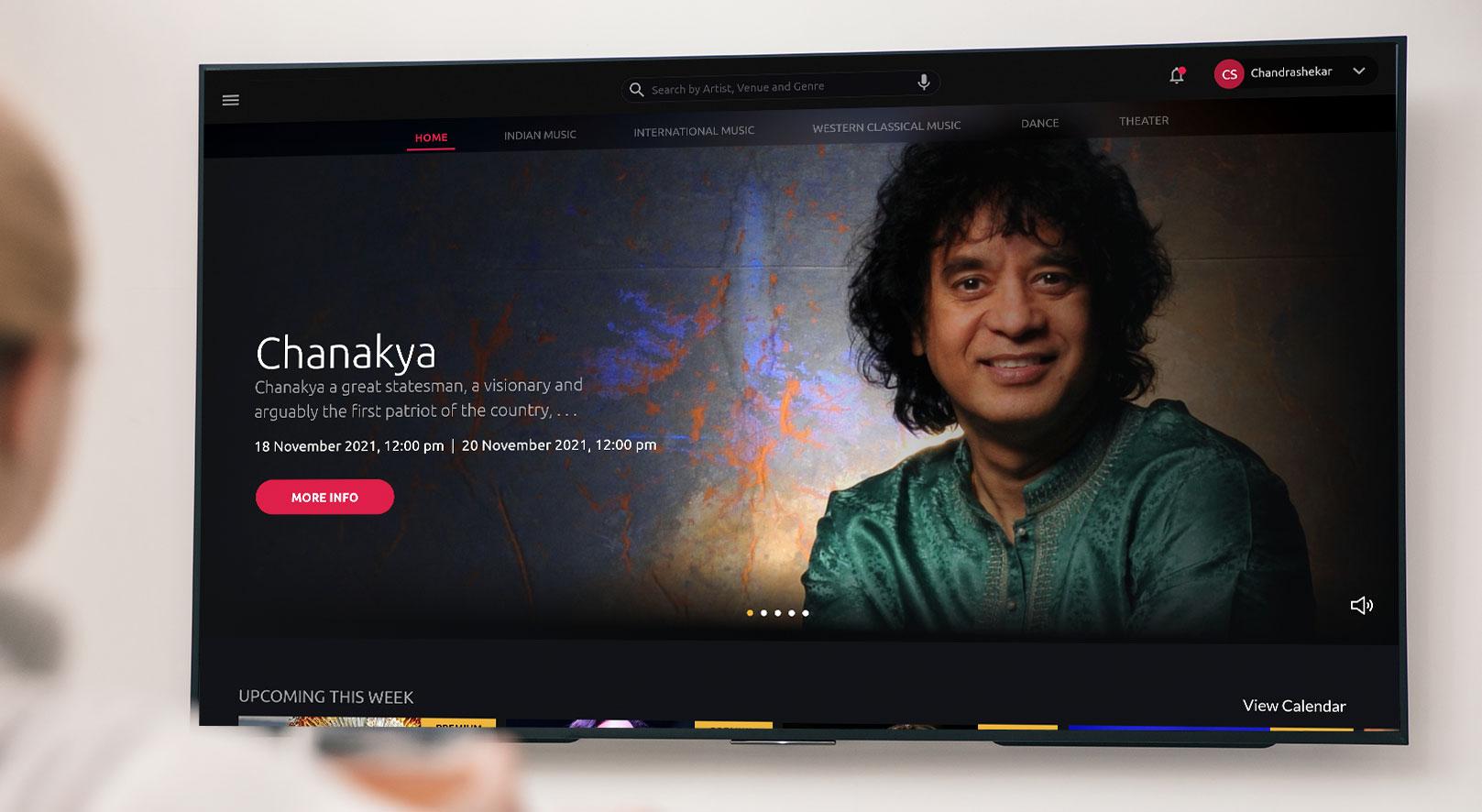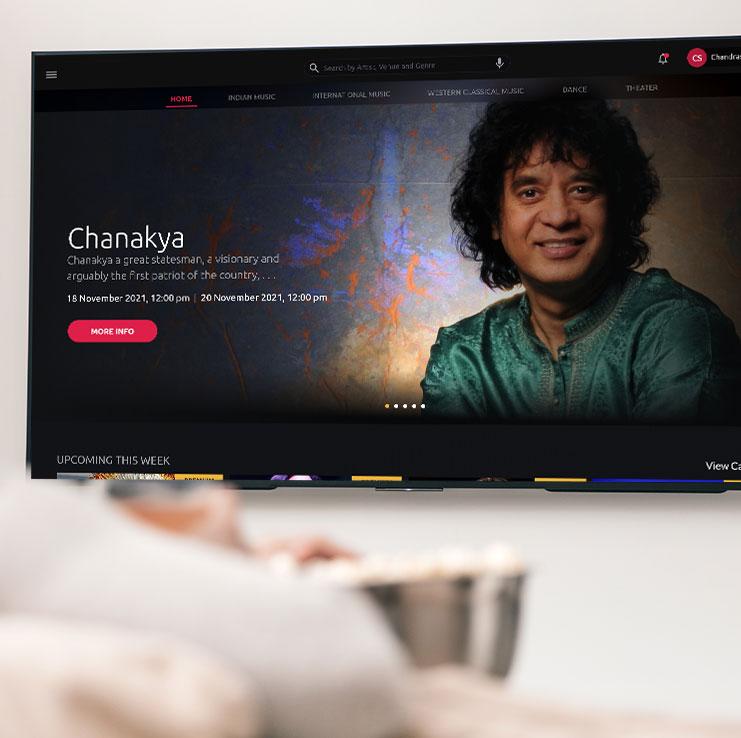 Live Streaming Ott Platform For Performing Arts
Sector
Media & Communication
Designing a novel consumer experience for online live streaming events
Background and Challenge
The NCPA is India's largest and most holistic performing arts center hosting more than 700 events each year.
With the pandemic at large, traveling and attending live performances at the institution reduced drastically. These challenges made it clear for NCPA to sought out the opportunity to expand into a digital OTT space and improve their reach both locally and globally.
Scope of work
Together with Tata Elxsi, NCPA worked on building an online platform and a mobile application (Android and iOS) that would allow users to watch NCPA live events, archived or recorded performances from anywhere across the world.
The key factor that Tata Elxsi had to consider while designing the OTT platform was to highlight the diversity of different art forms and reflect the rich heritage of NCPA.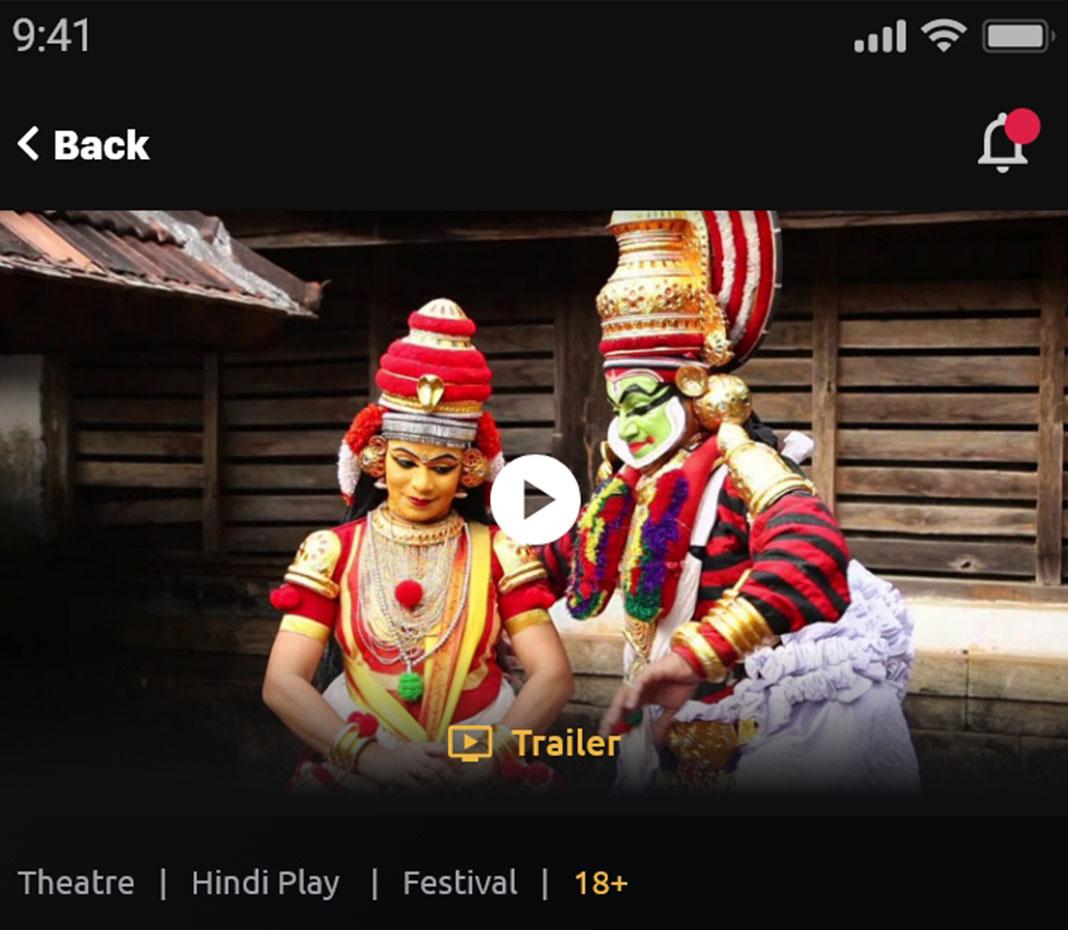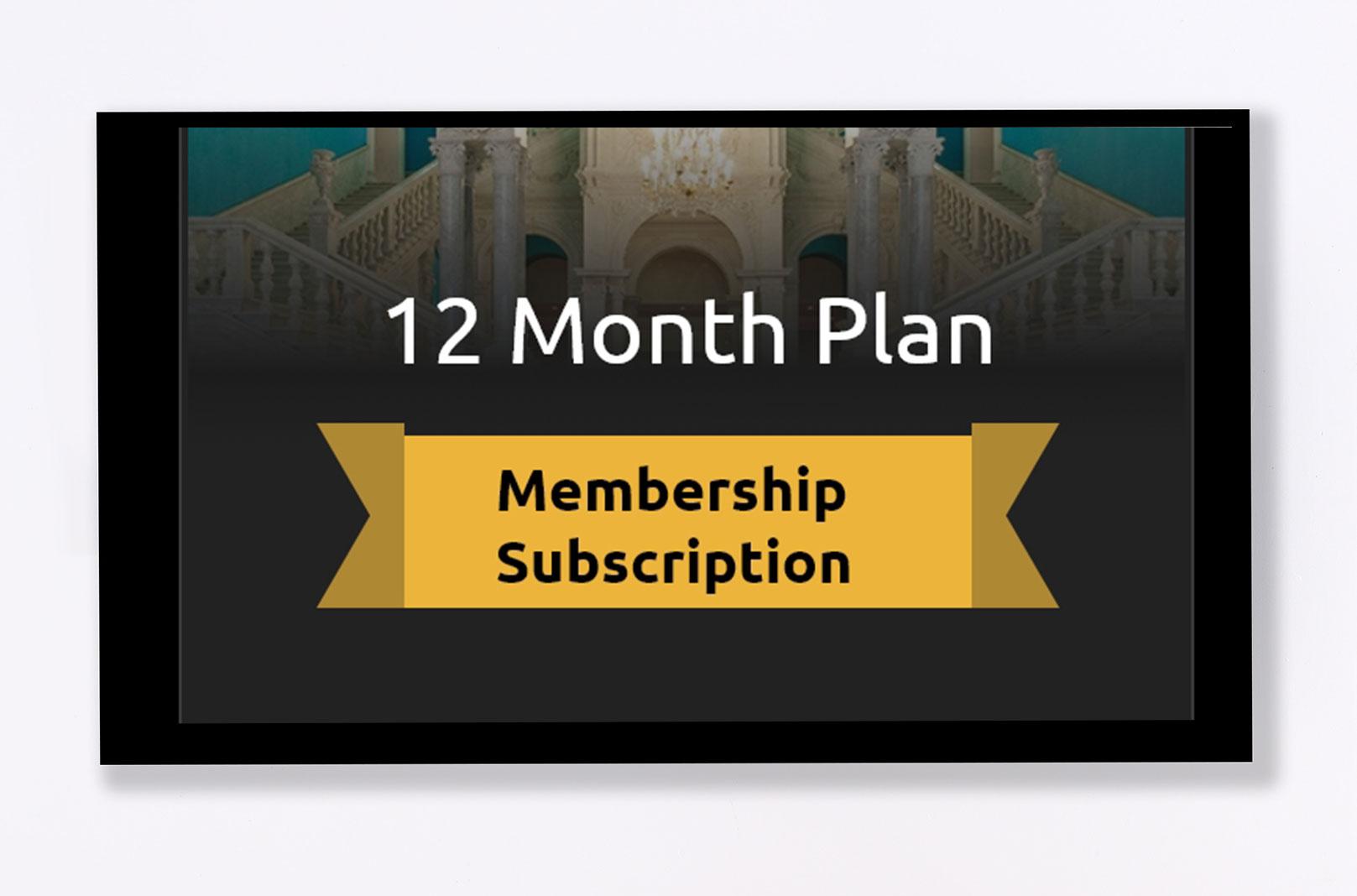 Solution
Tata Elxsi team designed and developed a seamless architecture and a responsive interface suitable for different formats (Website, Tablet and Mobile Apps) and Operating systems.
Key features like Rich Information & Metadata highlighting event information and artists story, a user-friendly Event Calendar to view upcoming schedules along with and easy and quick Subscription experience were integrated.
Impact
We successfully defined a novel experience for a different content catalog to increase stickiness and brand value for the OTT Platform. Through our integrated Design and Technology expertise our customized solutions helped NCPA reach a broader customer base.