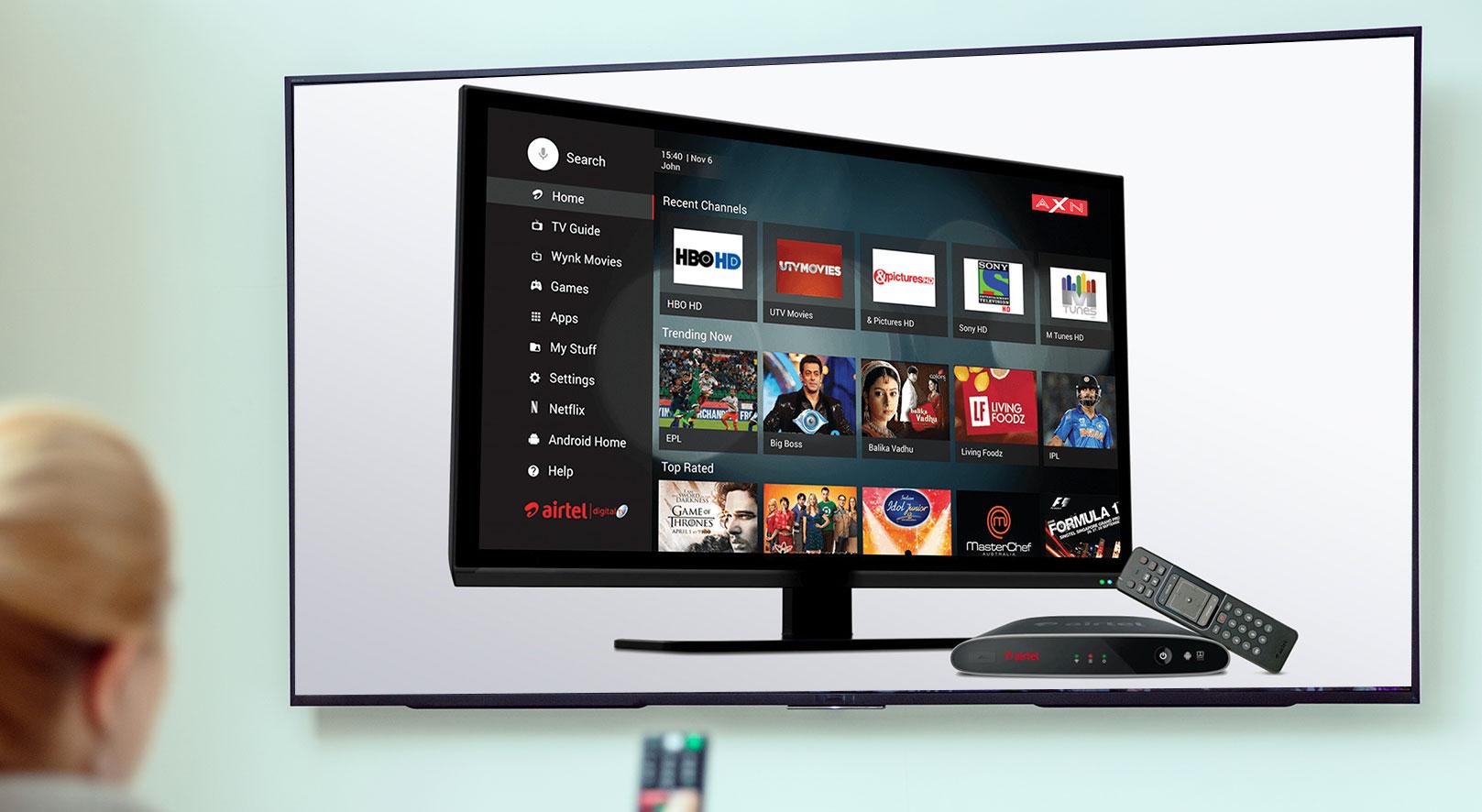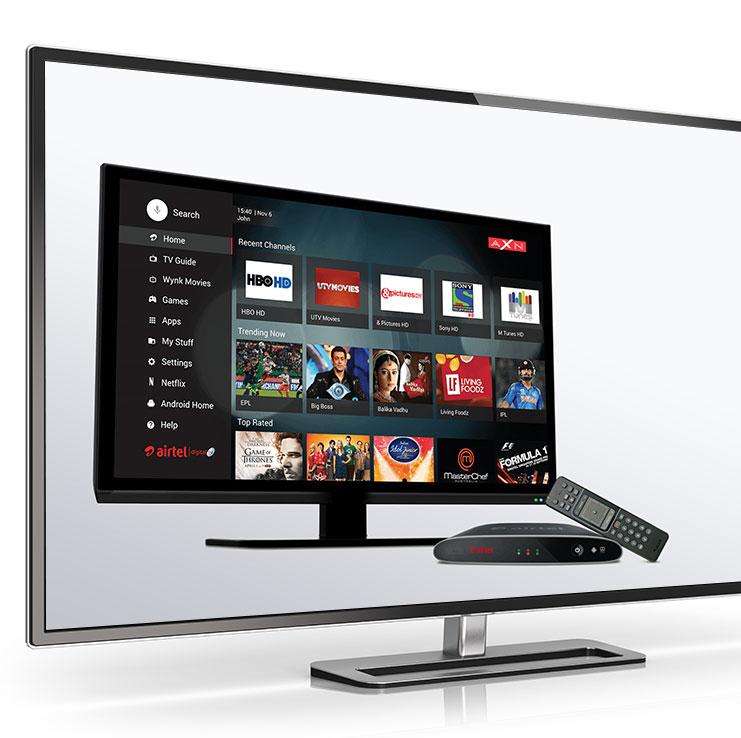 India's First Hybrid Set-Top Box Entertainment Platform
Sector
Media & Communication
Enhancing Smart TV viewing experience with intuitive UX, integrated with voice assistant
Background and Challenge
Content and TV viewing experience is constantly evolving. While in western countries like Europe and USA, many people have already started shifting from cable viewing to streaming platforms.
In Asia, people still resort to the traditional ways of watching television like cable, DTH, and video. Streaming platforms are recently gaining popularity.
Scope of work
We were tasked to help Airtel with strategic design and indigenous technology solutions to transform the TV viewing experience for Indian consumers to integrate two forms of media consumption (traditional TV viewing and streaming) seamlessly.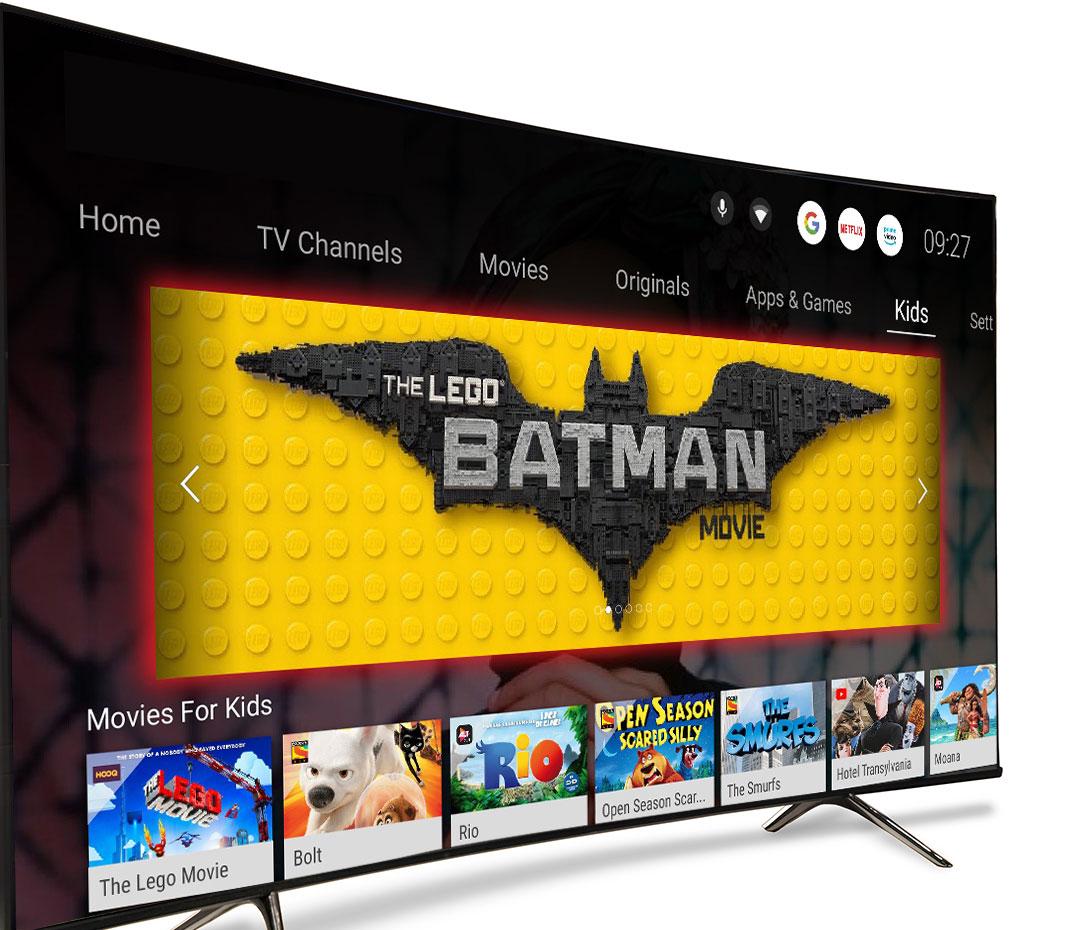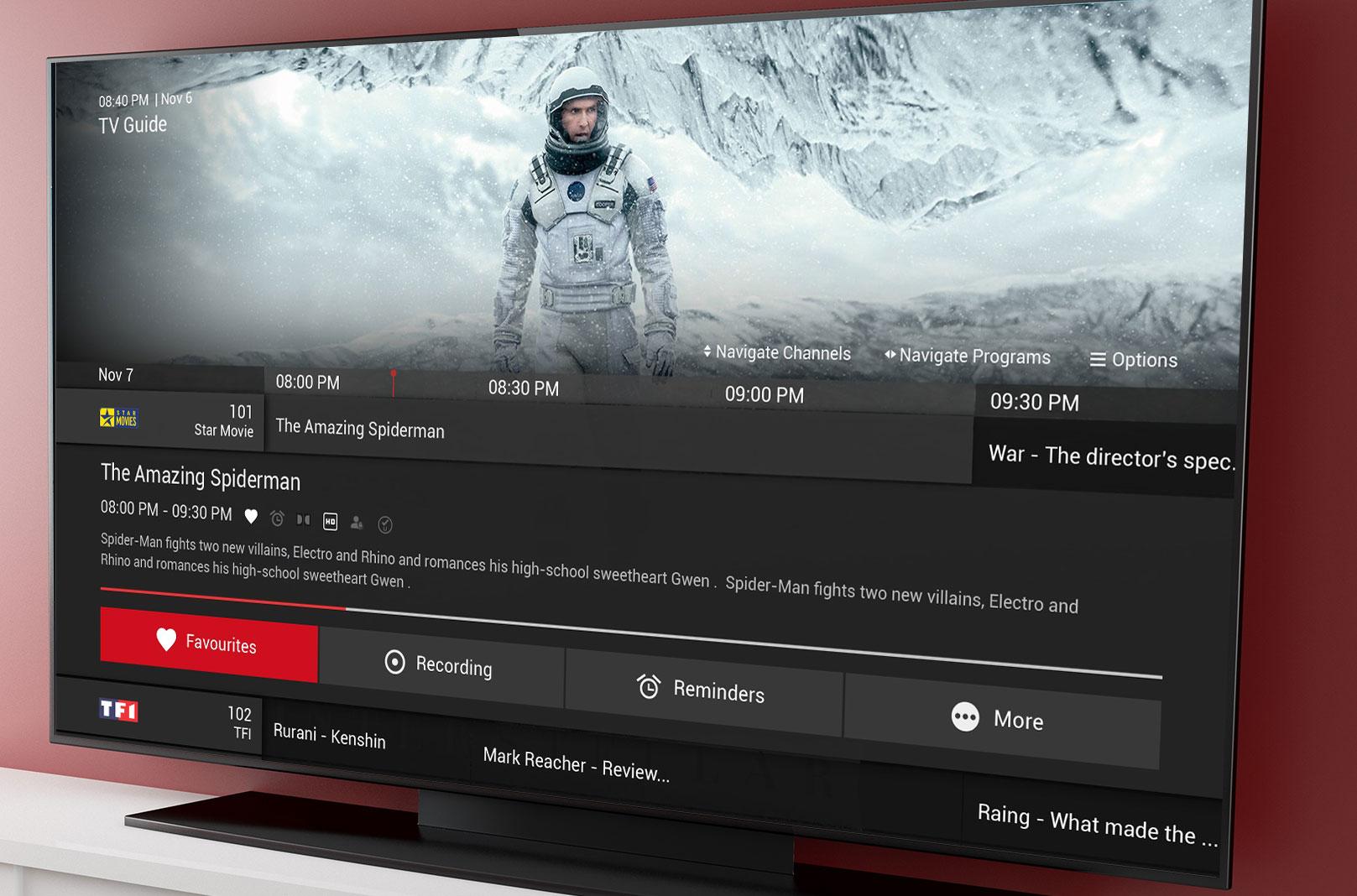 Solution
Android STB Custom Launcher: A premium Android TV operator tier user experience.
Electronic Program Guide: A unique CX with a focus on quick information consumption and actions.
Live TV Player with Time Shift: Users can catch up on their favorite TV content even if they login late.
Kids Viewing Experience: Experience that delights kids & provides security to parents.
Voice Assistant: Voice-enabled content search and discovery, powered by Google Assistant.
Impact
The client leveraged the prototype design to launch India's first Hybrid DTH Set Top box powered by Android TV that
Integrated two varying mediums of content consumption in the country
Improvements in average rate per user (ARPU) through integrated design + technology solutions
Accelerated growth by helping stay relevant and increase consumption
Cost-saving through the delivery of end-to-end turnkey solutions – design, development, integration, and testing