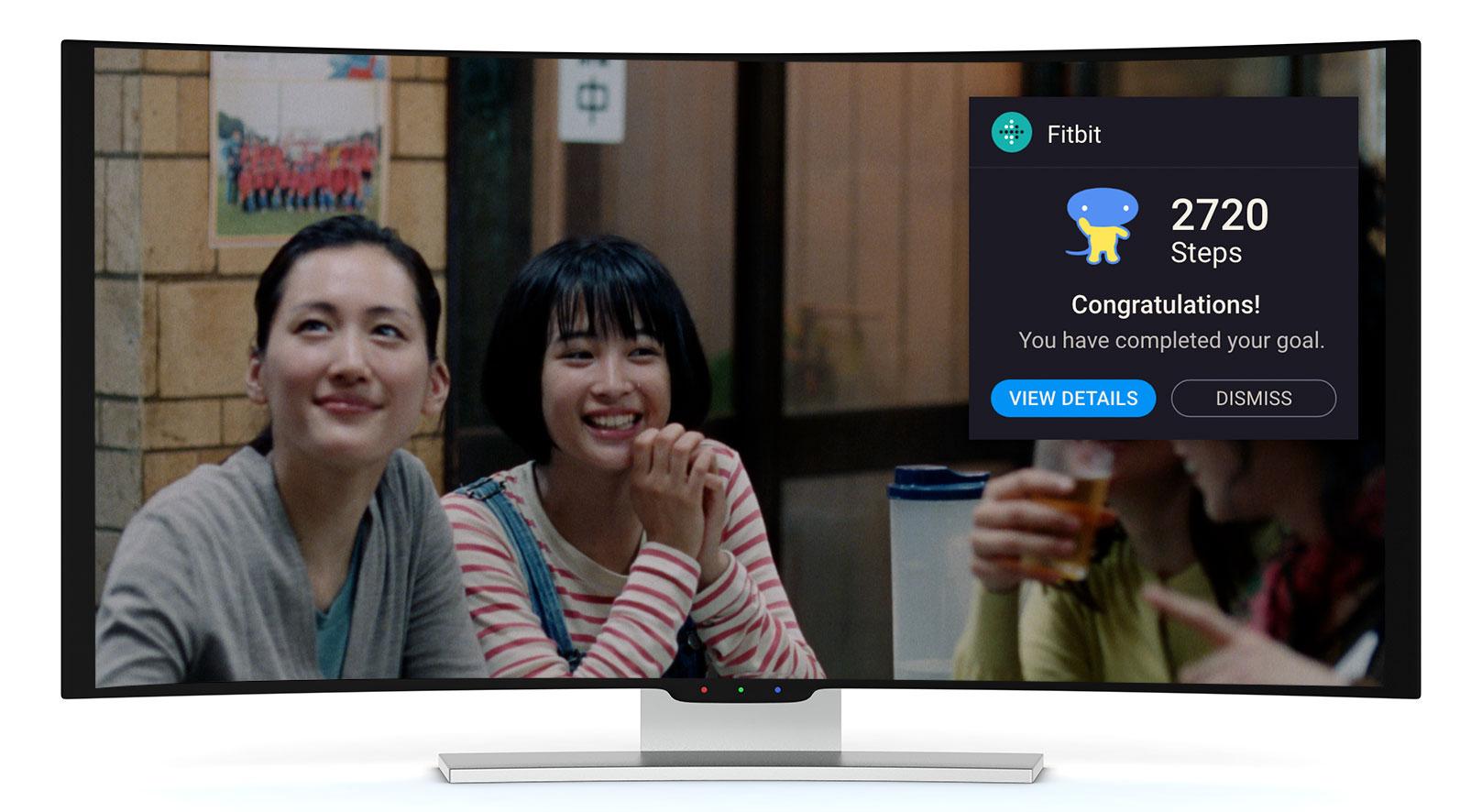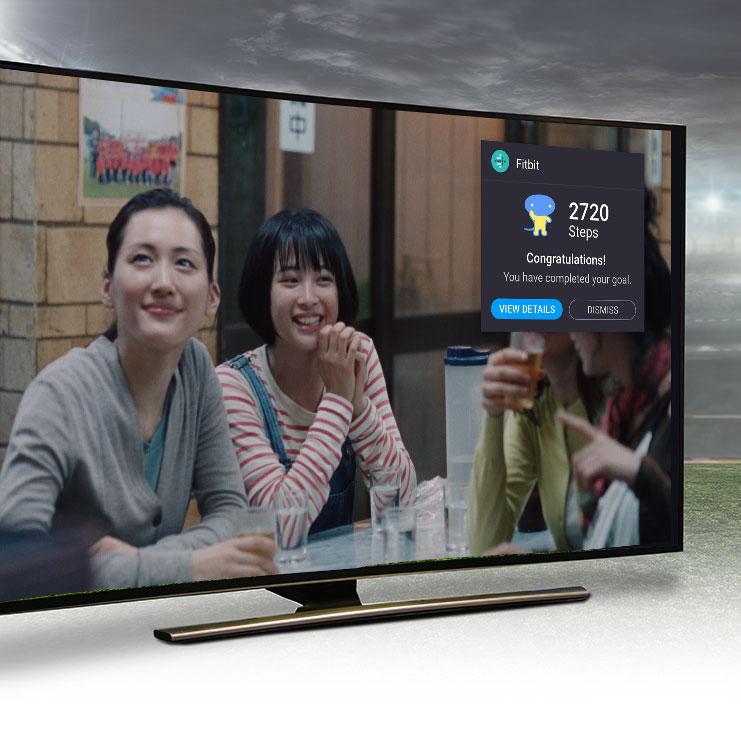 Future Of Connected TV Services
Sector
Media & Communication
Bridging the distance between people, information and services on TV
Background and Challenge
In Japan, television ownership rates have risen high, with over 96% of households owning a set.

At the same time, the growing popularity of smartphones and increasingly diverse values has led to rapidly changing consumer expectations towards televisions (which are even further fragmented by age groups and individual preferences).​
Scope of work
We were tasked to help the client stay relevant to the changing consumer behavior and market needs.

Our UI / UX team worked on identifying the design, and engineer LIFE services that could be used on a connect TV/STB.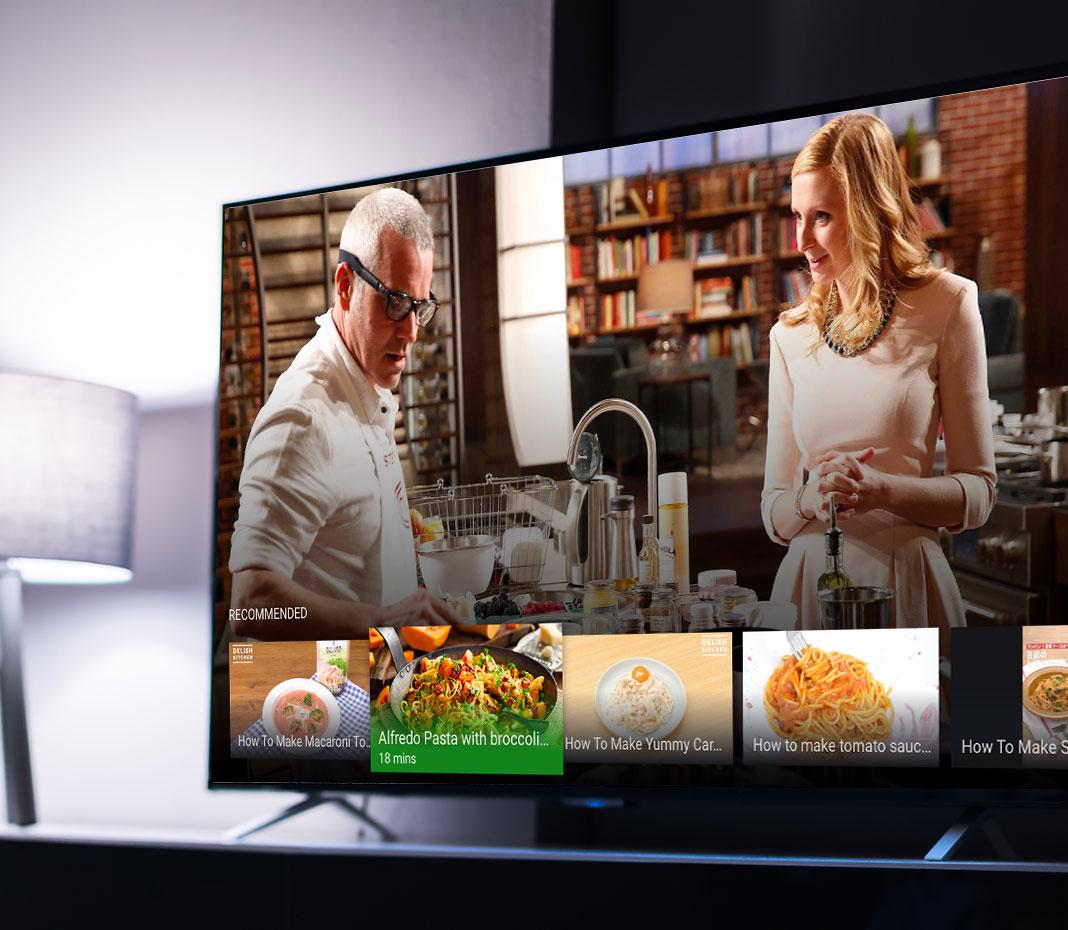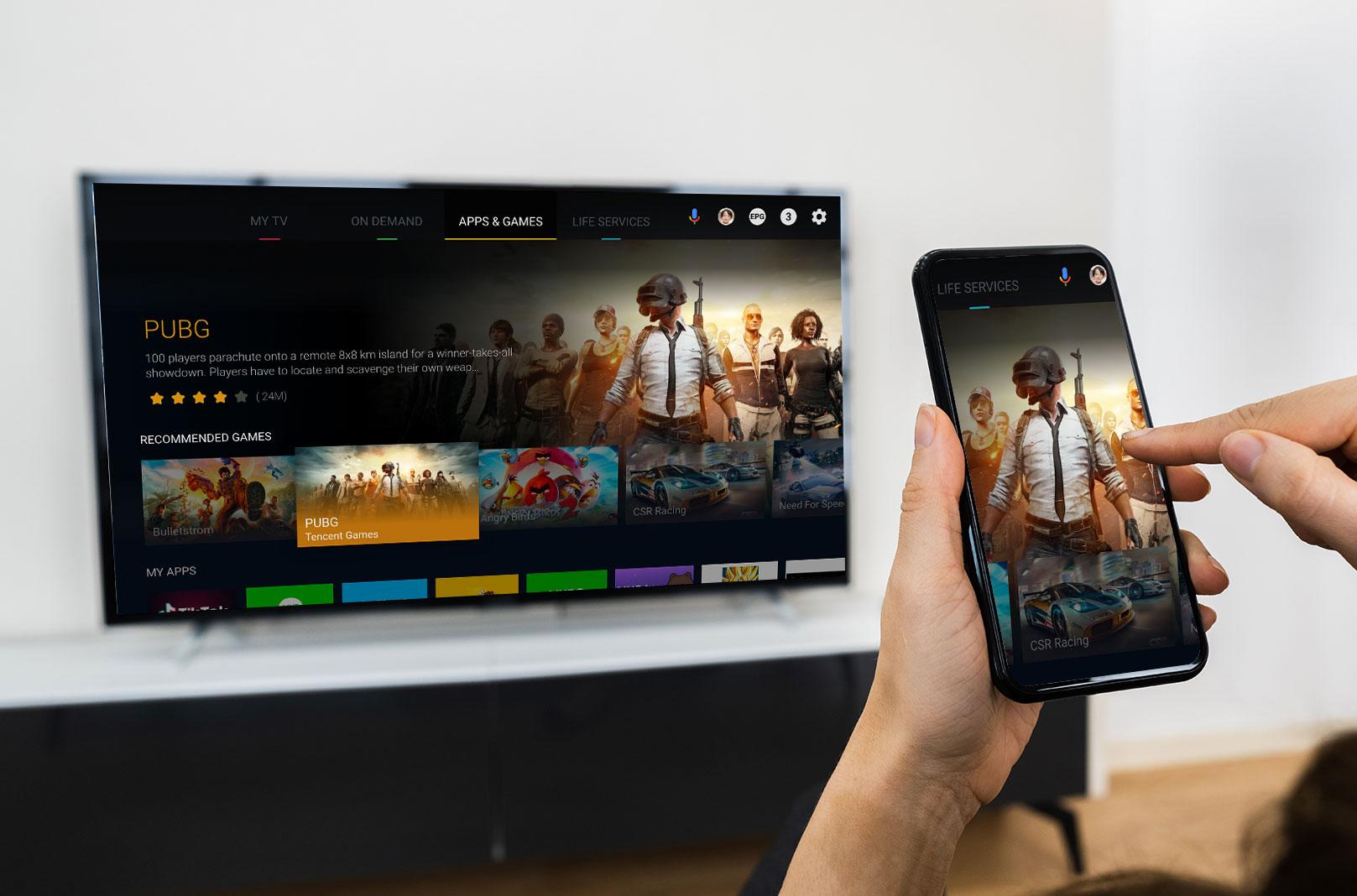 Solution
Building on the insights, the Tata Elxsi team redefined the future of connected TV services. We designed an intuitive Android STB Custom Launcher that offers a premium Android TV operator tier user experience.
A Personalized Life Services feature was developed that offers a variety of lifestyle information services. An intuitive Electronic Programmed Guide was also developed with a focus on providing unique CX and provides quick information consumption and actions.
To make the TV viewing more seamless and user-friendly features like shoppable TV, AI enathe TV viewing more seamless and user-friendly features like shoppable TV, AI-enabled content recognition and suggestion with ML-enabled content discovery making the features more accessible and effortless.
Impact
- The Tata Elxsi team helped to define unique use cases to increase the stickiness and brand value that aligns to client's vision for the Future of Media TV services.
- A Google compliant product was designed and successfully developed to provide a consistent set-top box experience.
- Since the launch, the connected TV experience has helped the client to become a strategic partner of choice for other service companies and provide an envisioned customer experience. Our solutions helped this iconic brand on its next stage of growth, as it continues to lead the way in satellite communication and connected TV solutions.​