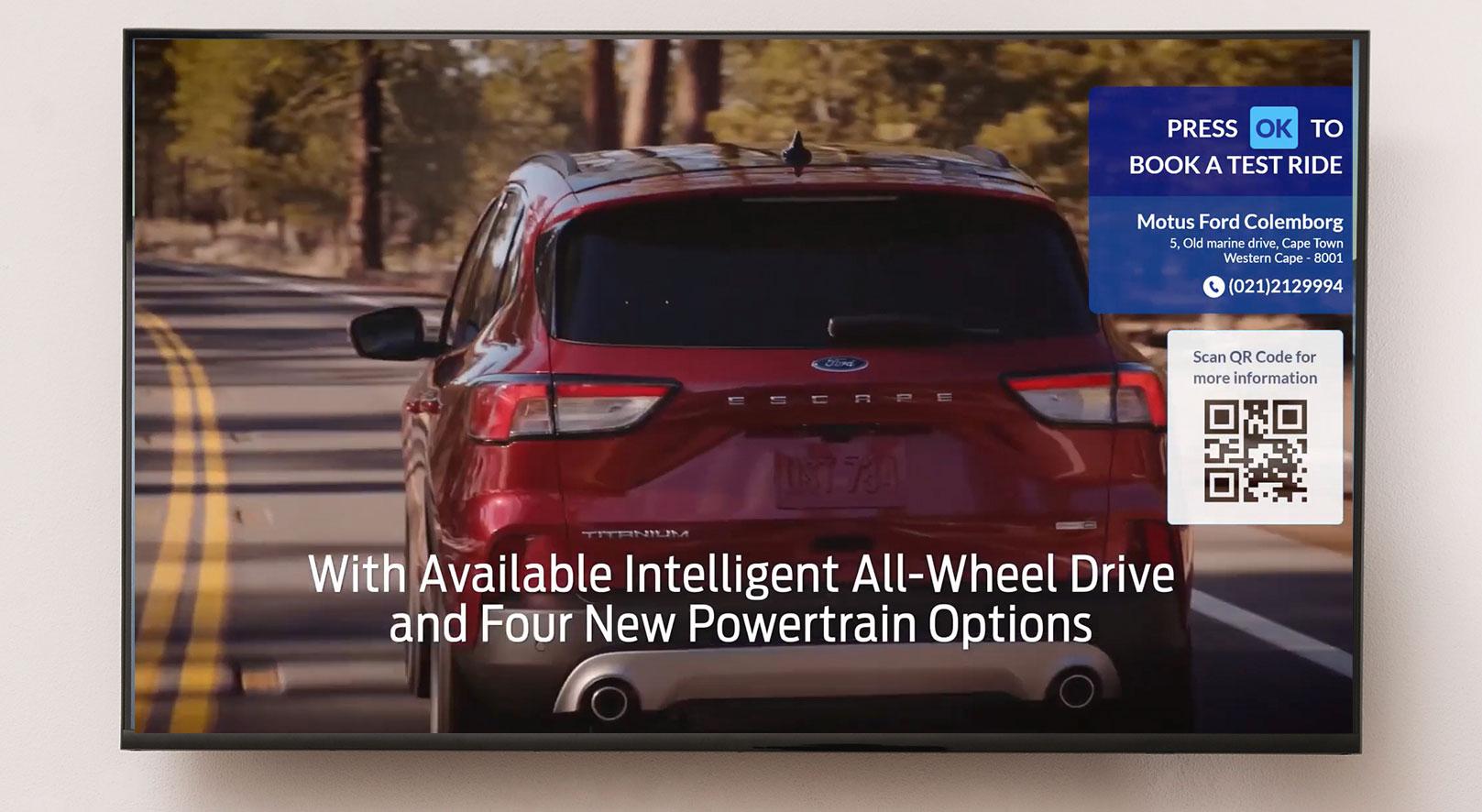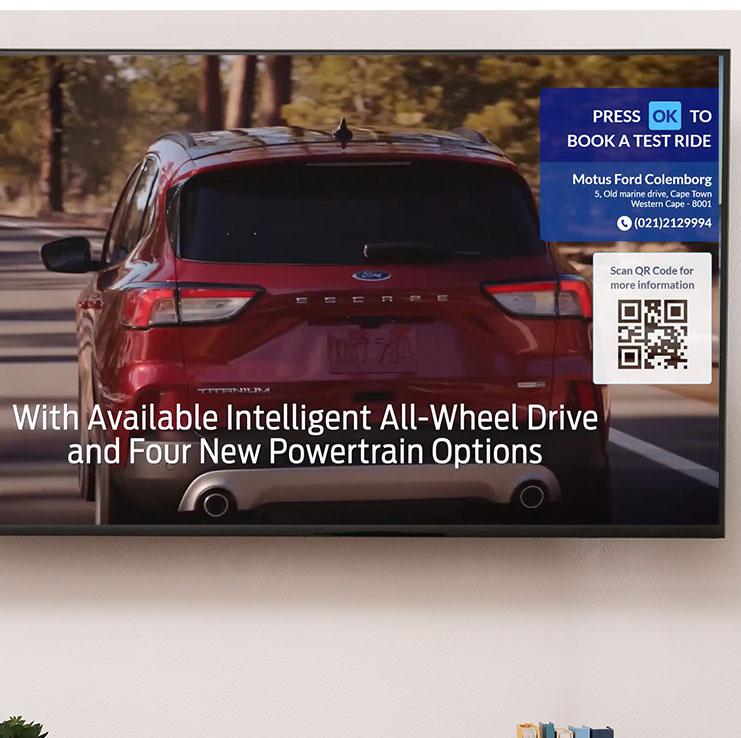 Enterprise Advertisement Management Platform
Sector
Media & Communication
Helping brands widen reach, growth and improve sales on TV and OTT services
Background and Challenge
The shifting landscape of the digital entertainment sector is creating an interesting dilemma for advertisers. There is a decline in viewership of satellite television, and brands are no longer able to reach their desired audience.
This leading South African media conglomerate approached Tata Elxsi for fresh Design Thinking and help them through their Digital Transformation journey and widen their reach.
Scope of work
Using Human-Centered Design thinking approach, Tata Elxsi worked on illustrating the plausible futures of the global advertising market with specific focus on Satellite and OTT
A unique enterprise advertisement management portal was designed that comes with innovative opportunities to help brands reach out to a wider audience; grow wider footprint and improve sales in OTT and TV.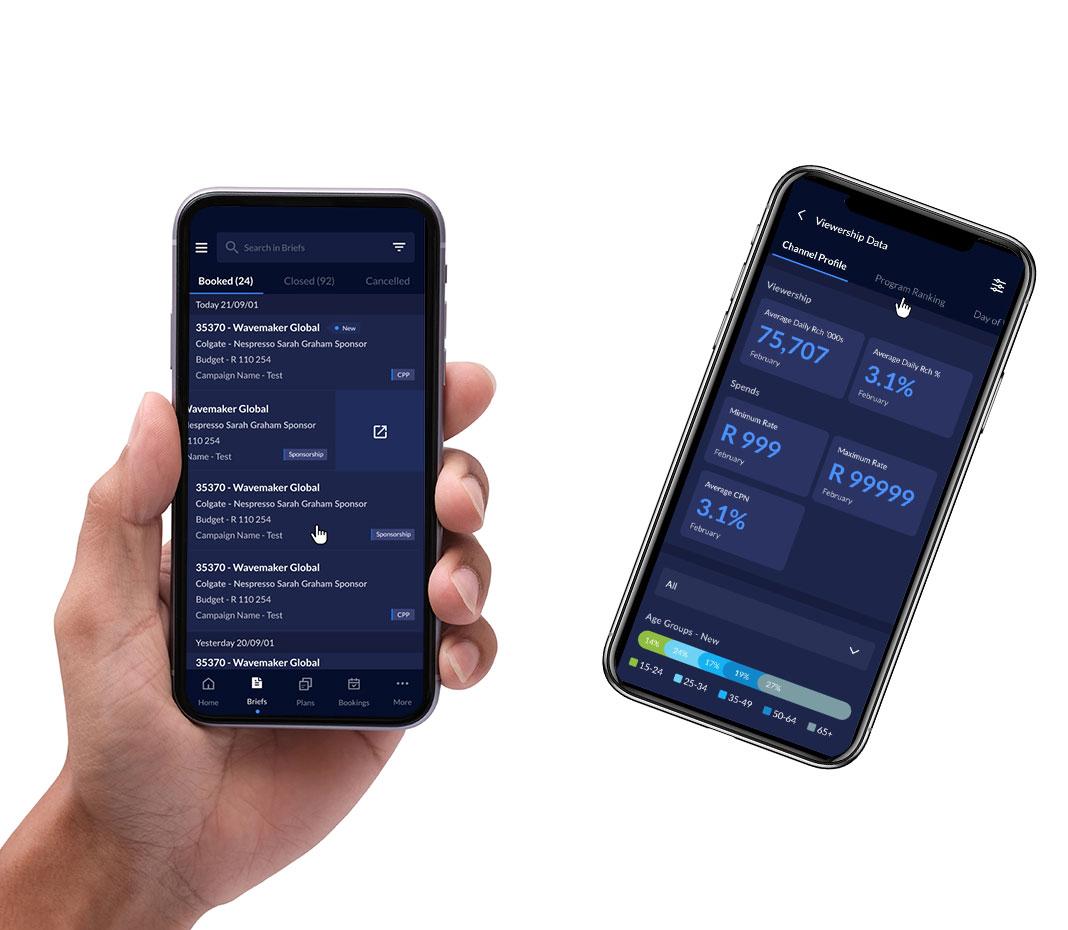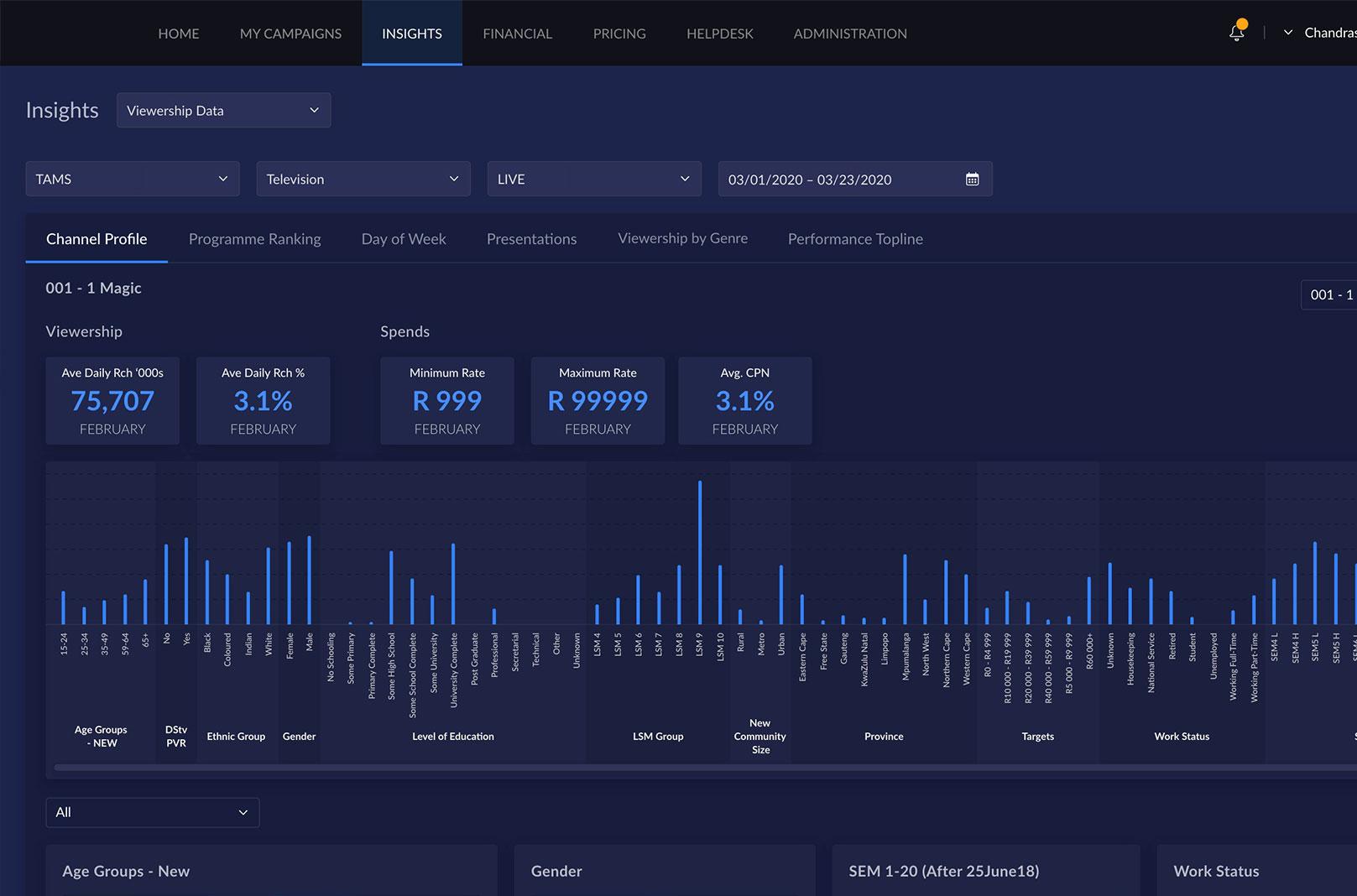 Solution
The platform offers effective advertising insertions, provides targeted advertising solutions, comes with deeper audience insights, and built-in quality and verification of spots - all in brand-safe environments.​
An AI-enabled system was also designed and developed that understands the advertiser's requirements and creates real-time packages based on their unique marketing needs. The platform allows advertisers to target audience in various market segments by device, platform, region and genre, as well as provide an enhanced online advertising experience.​
The platform comes with an AI enabled automated Ad placement feature that understands the buyer's requirements and creates real-time packages based on marketing objectives.​​​
Impact
- The Enterprise Advertisement Management Platform was designed with a customer-centric focus. Since the launch, it has brought considerable improvement in the automation of manual operations/processes that has led to an improvement in transparency and efficiency.​
- A unique Ad tech set-up was also done that aligns with the overall business optimization goals.
- The AI-enabled platform became a one-stop shop for all marketing needs. It has improved Ad deliveries and monetization for brands by implementing addressable TV.​