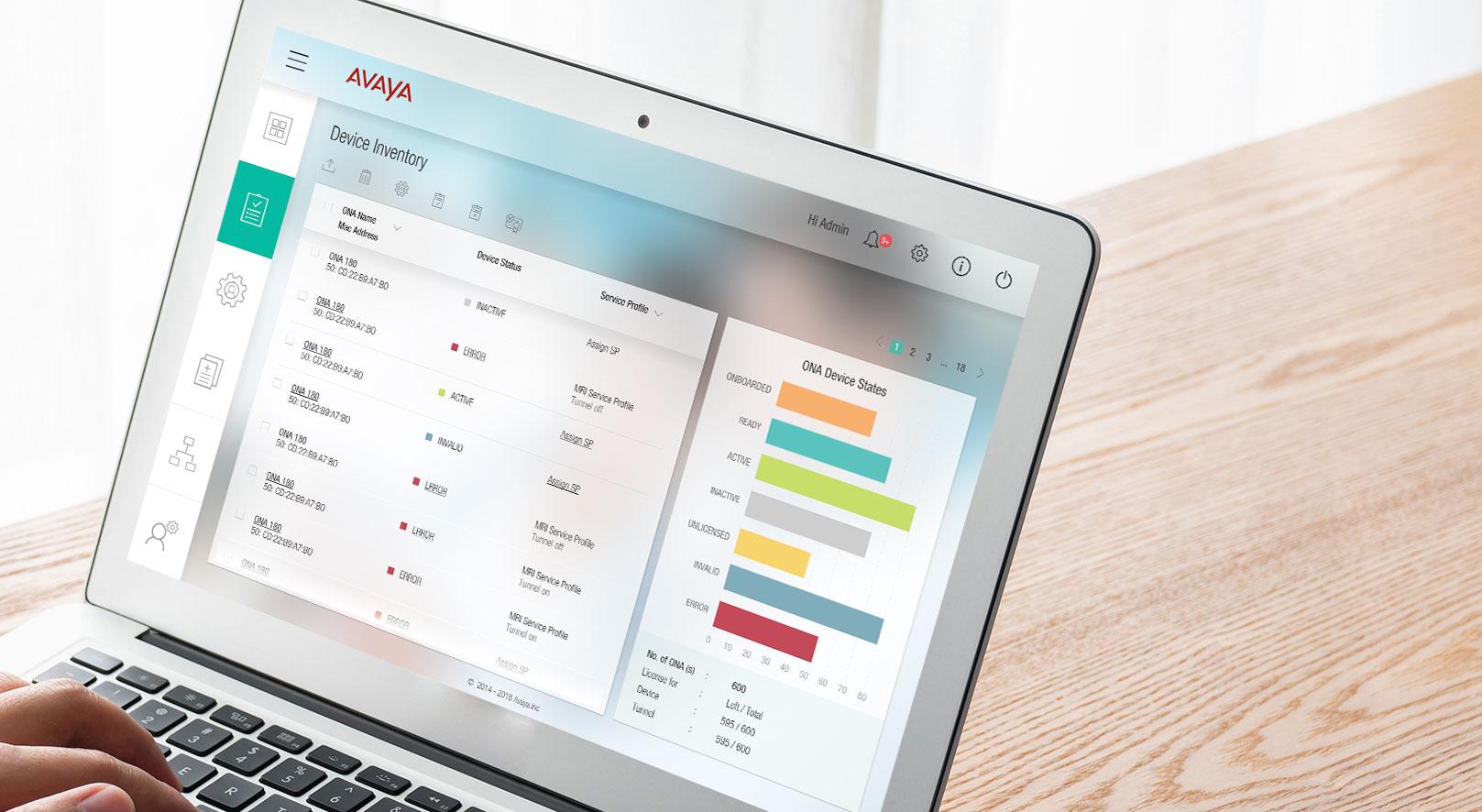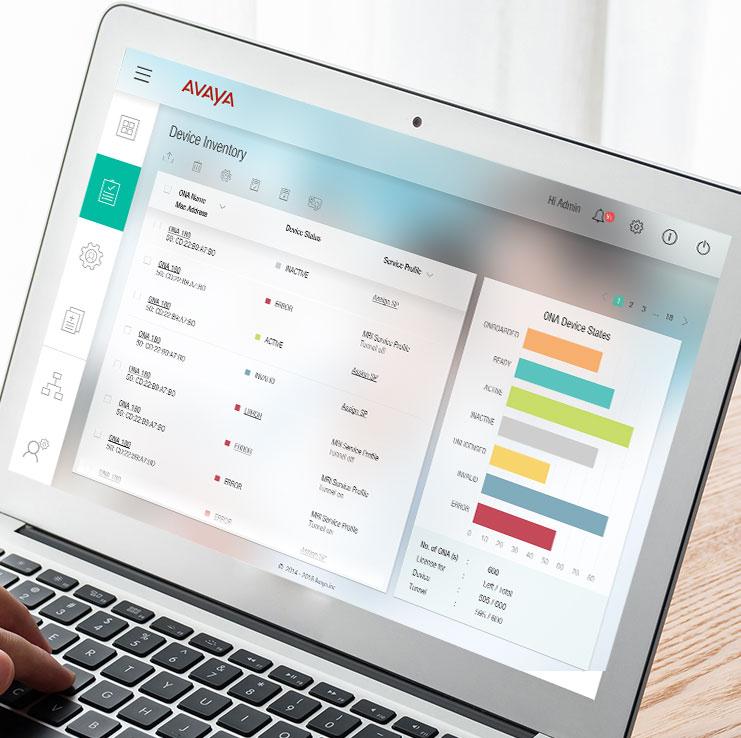 AVAYA
A Healthcare Device Monitoring Application
Background and Challenge
HealthCare App is a new Gen app for Hospitals to help them manage and configure the Open Network Adapter Devices.​The project intended at empathizing with users and making workflows as easy as possible to operate and enable hasslefree content consumption. ​
Scope of work
Tata Elxsi supported Avaya in an end-to-end solution, which included:
- Product Envisioning
- Design and Development
- Hosting the product
- Testing and Review of Implemented Product
- Bug Fixing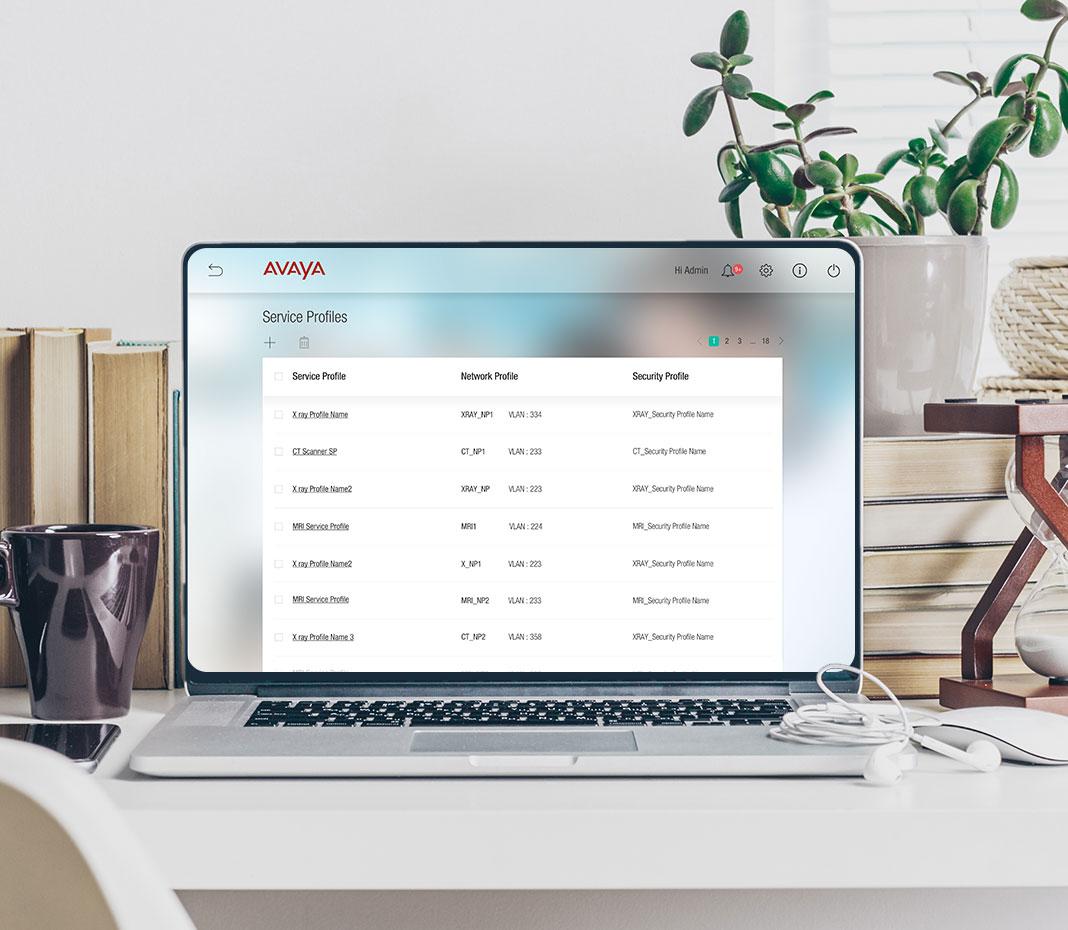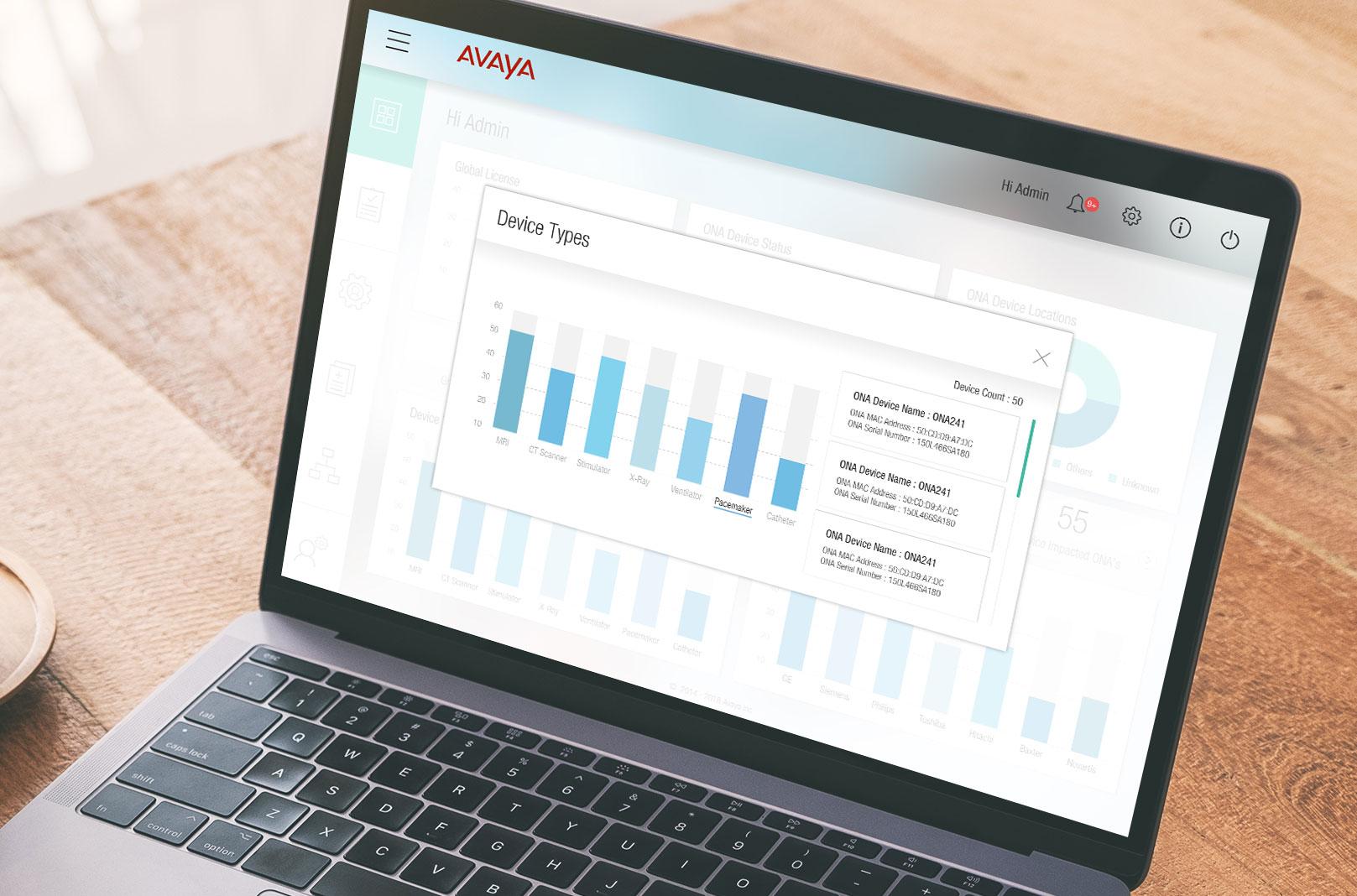 Solution
The solution encompassed new brand and style guidelines created for Avaya. The latest trends and minimal design language were incorporated and was followed throughout the application design. The design has three key screens which are as follows:
Dashboard​: Digital control room designed to help users quickly track and monitor devices, be proactive, and more efficient.​ Use of simple yet powerful data visualization for easy and faster interpretation.
Device Inventory: Use of Tabular view to prioritize readability and remove any visual clutter that may distract the eye, smart use of colors, non-intrusive consistent icon design for better focus and accessibility.
Impact
- The UX helped in entire envisioning of the product functionality and bringing it to life.
- The product's simple interface and trendy visual design contributed to the ease of use to operate. It also enhanced the overall content consumption.